My international success is continuing! The Canadian online Music Zine Riveting riffs has just published a review of "Jonestown" and not a short one! They even graced "Jonestown" with the title "CD of the week".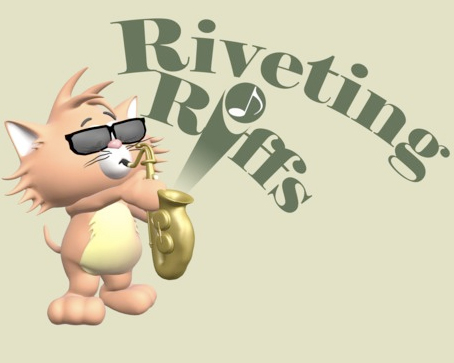 "Although she is Swedish, Sofia Talvik's understanding of the English language and her ability to craft sensitive, emotive verses in English, should make it easier for her to realize a big breakthrough in the North American music market in 2009. She already has all the other tools, pretty, flawless vocals, and a knack for impeccable phrasing."
Read the full review HERE!