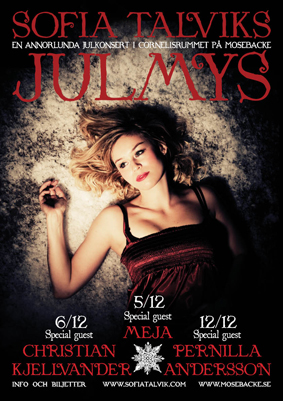 I'm happy to announce the guest artists that will be performing with me on my Christmas shows in December. Make sure you book your tickets before they're all sold out. Cornelisrummet at Mosebacke only takes 50 people per concert and the tickets are already available for purchase here. Sofia Talvik's Julmys is a Christmas show where I will play my original Christmas songs alongside my favourite wintery songs by other artists like Tom Waits, Joni Mitchell and Leonard Cohen. I'm also very happy to announce that 3 very talanted stars from Sweden will join me for a show each.
December 5th: Meja
BUY TICKETS HERE / KÖP BILJETT HÄR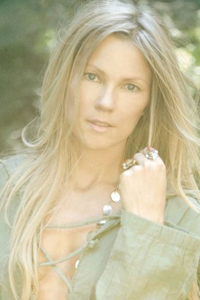 Almost 15 years have passed since the birth of her solo carrier, and yet Meja's history is not about what happened " then". It will always be about what Is happening" now". The Mega hits are still spinning around in our minds, our lips are still humming "It´s all about the Dum-dum-du-du-du-dum" and the stories of the Japanese mass euphoria are regarded as literacy. It's nice with fixed stars, the artists we feel are "ours" whom we can feel proud of. But to rely on old ways would be unfair, not only to Meja's variety and creativity, and if we don't look ahead we will miss out on a multifaceted artist with the fingers in more cookie jars than most.
December 6th: Christian Kjellvander
BUY TICKETS HERE / KÖP BILJETT HÄR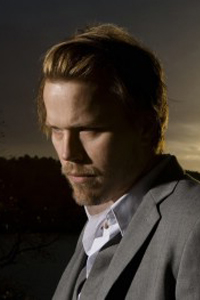 Known for both his career in the band Loosegoats as well as his many praised solo albums, Christian Kjellvander is probably the most American country-esque singer/songwriter in the whole of Scandinavia. Or as "The Sun" describes his music; "You'd bet your bottom dollat that the man behind it lived in a small American town."
December 12th: Pernilla Andersson
BUY TICKETS HERE / KÖP BILJETT HÄR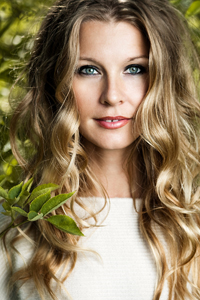 Pernilla Andersson is in her spare-time a passionate fisherman. She also runs her own label Sheriff, has produced several albums and released no less than 6 solo albums in both English and Swedish. This Swedish bombshell has several talents and and a heart of gold. She's involved in the project "Don't mess with out water" and some of the profits from her latest album goes to the cause of saving the sea environment in the Baltic sea.