The store is overflowing of cool new stuff! Artist and designer Johan Röstwall has created a new Sofia Talvik "Jonestown" print so that YOU can stock up on things while waiting for the big US release of  "Jonestown".
We've got men's tees, women's tees, baby onesies, pins, bags – and hell, we even got a doggie tank top for your favorite little friend!
Visit the shop to get your stuff now! (you'll still find signed albums and more at www.sofiatalvik.com/shop)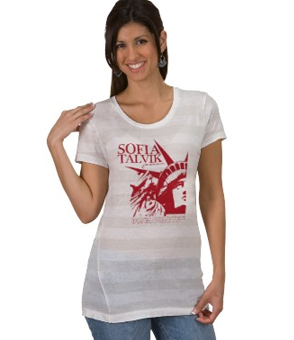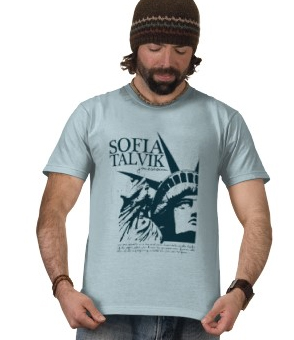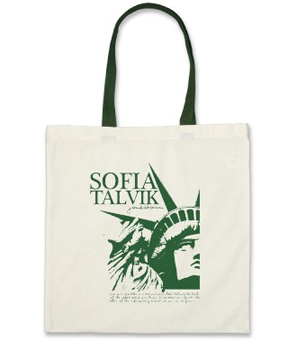 About designer Johan Röstwall:

Johan Röstwall is a Sweden based artist and designer with the world as his work studio. He mixes design, illustration and art as if they were ingredients in a cake, roams through a world of volume and colors and creates art out of chaos and coincidence.
Johan has studied art, graphic design and animation in both Sweden and the US and has since 2004 worked with clients such as IKEA, Skype, Procter & Gamble just to mention a few. He works as well with the computer as he does with a pencil, but claims that his imagination is his greatest tool. His work has been shown in Paris, Singapore  – and now here on sofiatalvik.com.
I'm very proud to present this awesome artwork by Johan.
To find out more about Johan Röstwall and his art go  here: http://www.jrdesign.se/