A loooong day in the studio.
We started 3 pm and finished 10 pm with ALL the guitar to ALL the songs recorded. Will add some sound samples tomorrow after recording Cello. 'Til then enjoy this little gallery! g'night folks.
Pop art candybox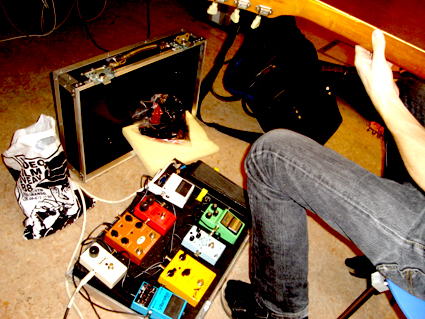 Yes I love the sepia function on the camera!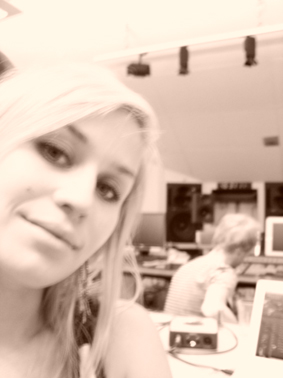 Yeah baby it's groovin'
Love is an important ingredient when you record an album. (No this man is not my guitarrist!)