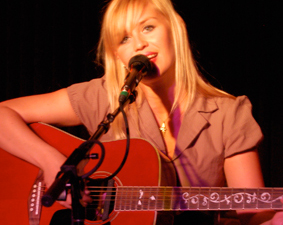 I'm playing live in Gothenburg this saturday ( nov 8th ) on Stora Teatern, but on Thursday the 6th I'll be doing a small private concert for P3 Live Session in Gothenburg – and YOU can win tickets!
Check out P3 Live Session and how to enter the competition HERE!
If you're not in Gotheburg this week, you can listen to it online or on your radio a week later.