I hope you liked the first window of my Xmas Calendar. In this second window it's time for me to introduce you to my guest artists for my Christmas Shows. Wonderful Meja is first up!
My Christmas single can be downloaded HERE.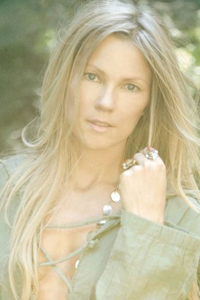 December 5th: Meja
BUY TICKETS HERE / KÖP BILJETT HÄR
Almost 15 years have passed since the birth of her solo carrier, and yet Meja's history is not about what happened " then". It will always be about what Is happening" now". The Mega hits are still spinning around in our minds, our lips are still humming "It´s all about the Dum-dum-du-du-du-dum" and the stories of the Japanese mass euphoria are regarded as literacy. It's nice with fixed stars, the artists we feel are "ours" whom we can feel proud of. But to rely on old ways would be unfair, not only to Meja's variety and creativity, and if we don't look ahead we will miss out on a multifaceted artist with the fingers in more cookie jars than most.