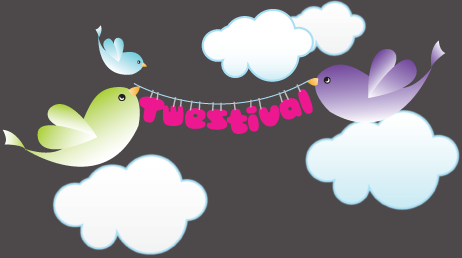 On 12th February 2009 175+ cities around the world will be hosting Twestivals which bring together Twitter communities for an evening of fun and to raise money and awareness for charity: water.
The Twestival is organized 100% by volunteers in cities around the world and 100% of the money raised from these events will go directly to support charity: water projects.
I will be contributiong to the cause by playing at the Twestival in Stockholm, as will Swedish band The Deportees. You can buy tickets to attend and the ticket fees will go to the cause as well.
Stockholm Twestival:
Venue: Timbro offices, Kungsgatan 60.
Time: 19-21
Ticket price: 150 kr per person
Official website
Buy tickets here