Now you can download my new summersingle "Blåa linjen hem" for FREE.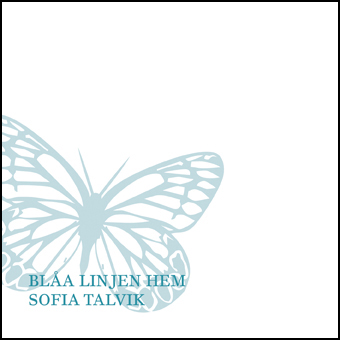 Click here to download.
Swedish Aftonbladet.se is also giving away my single for FREE for 10 days.
Click here to go to Aftonbladet.se

Any day now I'll be releasing my new summer pop single! It's specially written for summer 2007 and all subscribes to the newsletter will be able to download it for free ahead of everyone else. So sign up if you're not already a member.
For you who know me from last.fm you know it's already been scrobbled and some of you have been nagging me on where to get a hold of it. It's called "Blåa Linjen Hem" and is unusually enough in Swedish, but I'm sure all you english speaking folks will enjoy it anyway. So it's pretty different from all my other stuff, but don't be afraid that I've all of a sudden swopped genres.
This is simply an outburst of summer joy!
If you're not a subscriber to the newsletter, fill in the form at the top of this page!